"We work every day to improve our eco-friendly strategy and offer healthy and durable shoes that reach the challenges of our time."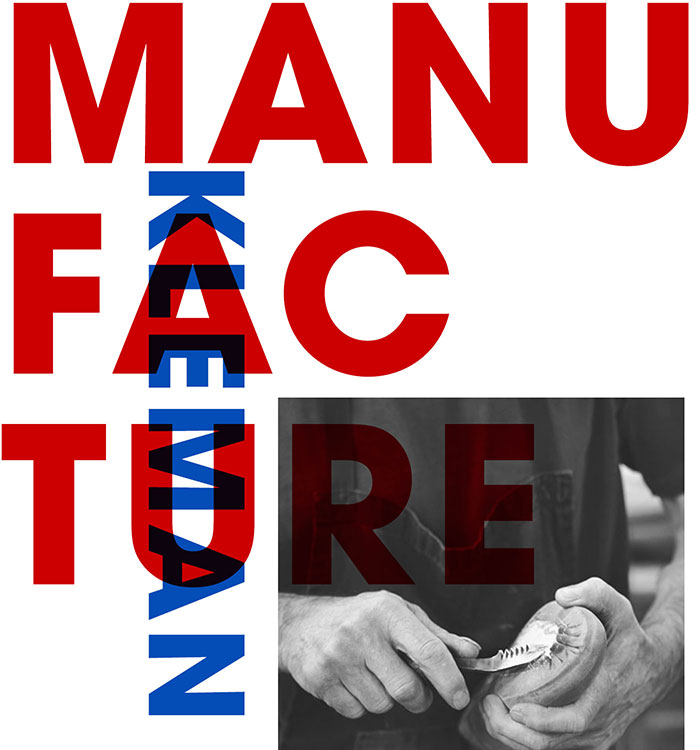 Our convictions
Since 1988, we have been committed to designing healthy and durable footwear. In recent years, we have taken it one step further by mostly using European leathers from tanneries audited by the Leather Working Group.We have selected, tested and validated the most advanced materials in terms of harmlessness and respect for the environment, while guaranteeing European components and a demanding manufacturing process in our factory. Our impact is considerably reduced thanks to eco-friendly tanning processes that use less water and energy.
Made in France
Cléon manufacture has been designing KLEMAN shoes for more than 30 years. For us, making shoes in France is much more than a simple choice, it is a family story: our story. The story of a french shoes creator. The story of a French know-how to be supported and highlighted. The story of a sustainable production motivated by the passion and authenticity of our teams. Nearly 45 people work today in our workshop located in La Romagne to check the leathers, cut, stitch, assemble the different pieces of the upper over the last and weld to the sole, until the final stages of brushing, waxing, lacing, and boxing.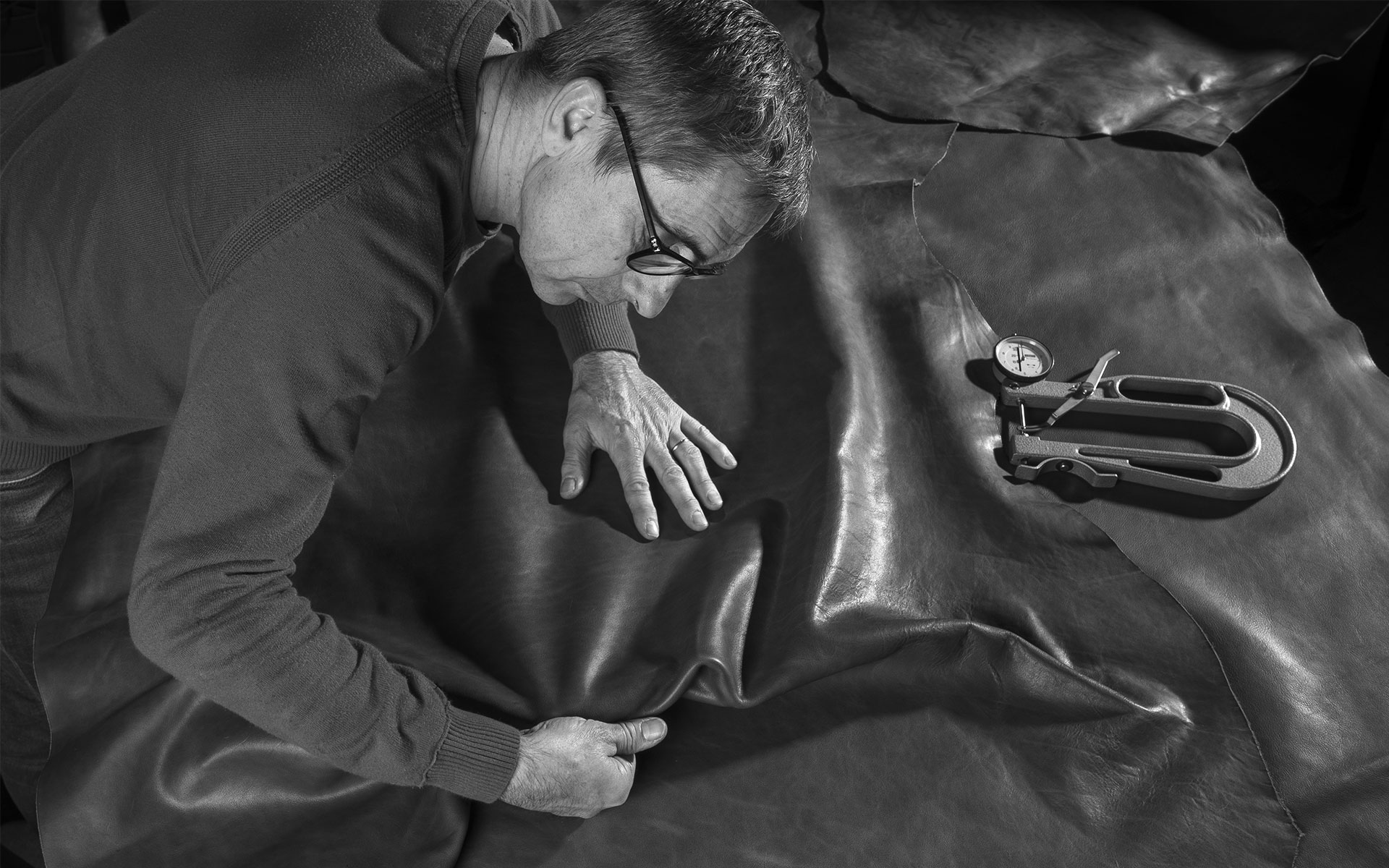 An eco-friendly initiative
Since the beginning, KLEMAN has been innovating and committed to the respect of the environment. In this will to be always more responsible, we are particularly attentive to the materials we choose. All our leathers come from European tanneries and our laces are woven 10km away from our workshop, which allows us to control our carbon footprint.

The year 2018 was a turning point in our ecological transition with the launch of our OAK range: a collection of chrome-free leather shoes from bovine skins sourced from Portugal and Spain.

n 2020, we are pursuing our efforts with the arrival of our VGT range: a collection of vegetable-tanned leather shoes. This sustainable process transforms the skin into leather using natural essences and pigments that respect our health and the environment.